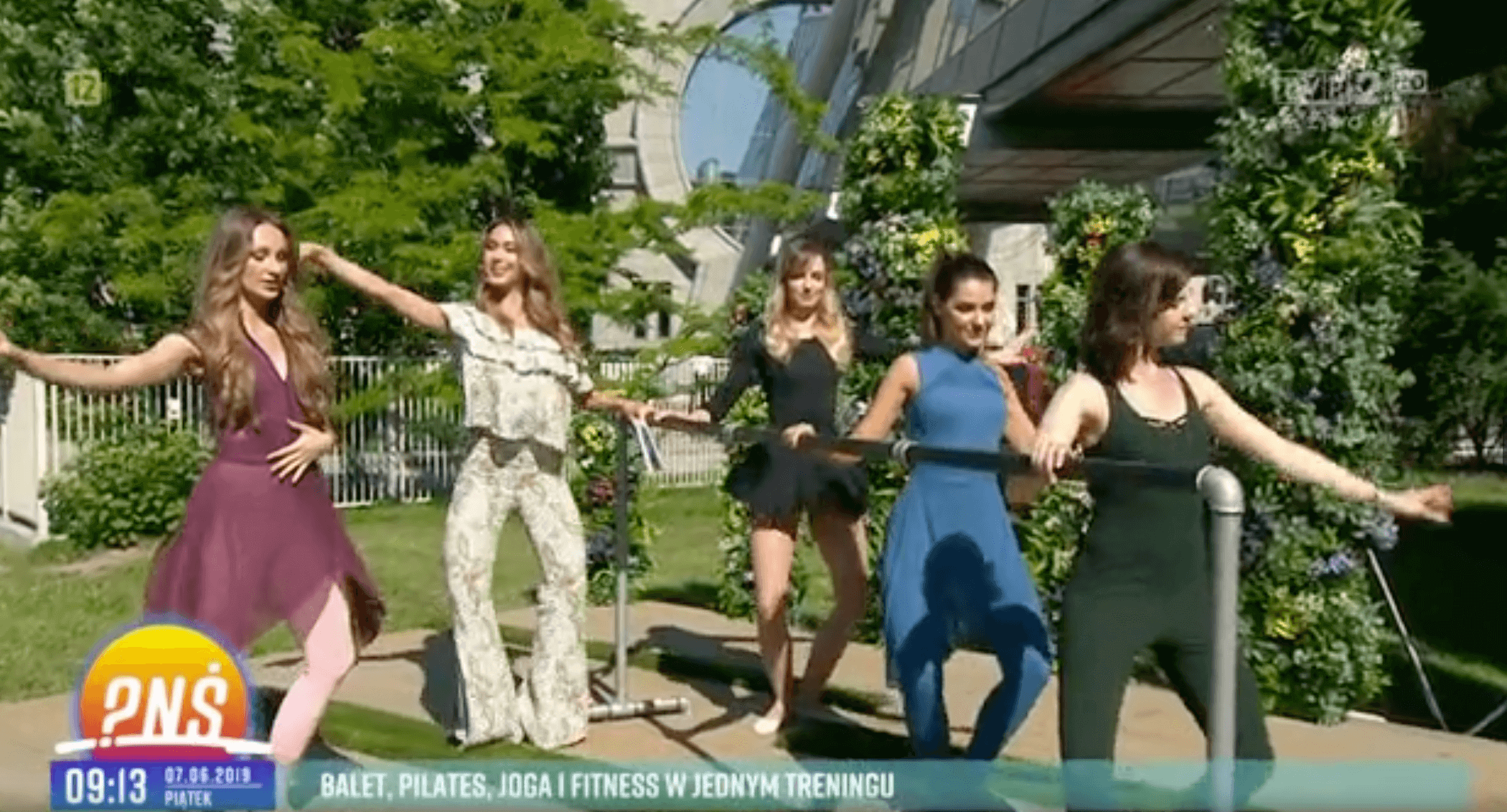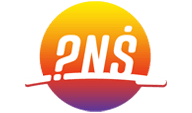 TVP 2, "Pytanie na śniadanie" | live 7.06, 9:10
Learn more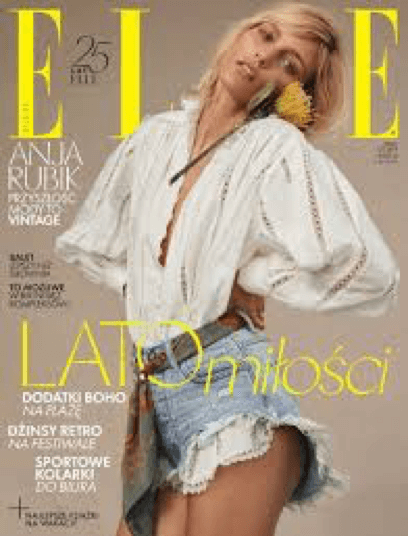 ELLE | print edition: 05.06
"
Ballet Burn is an interval training, which combines well-known exercises at the barre, such as plié and relevé with the intensity of a fitness workout you would expect from one of Ewa Chodakowska's trainings.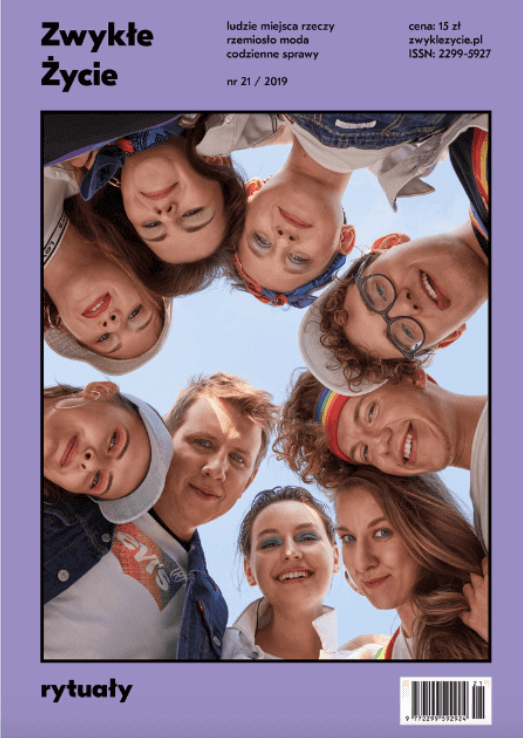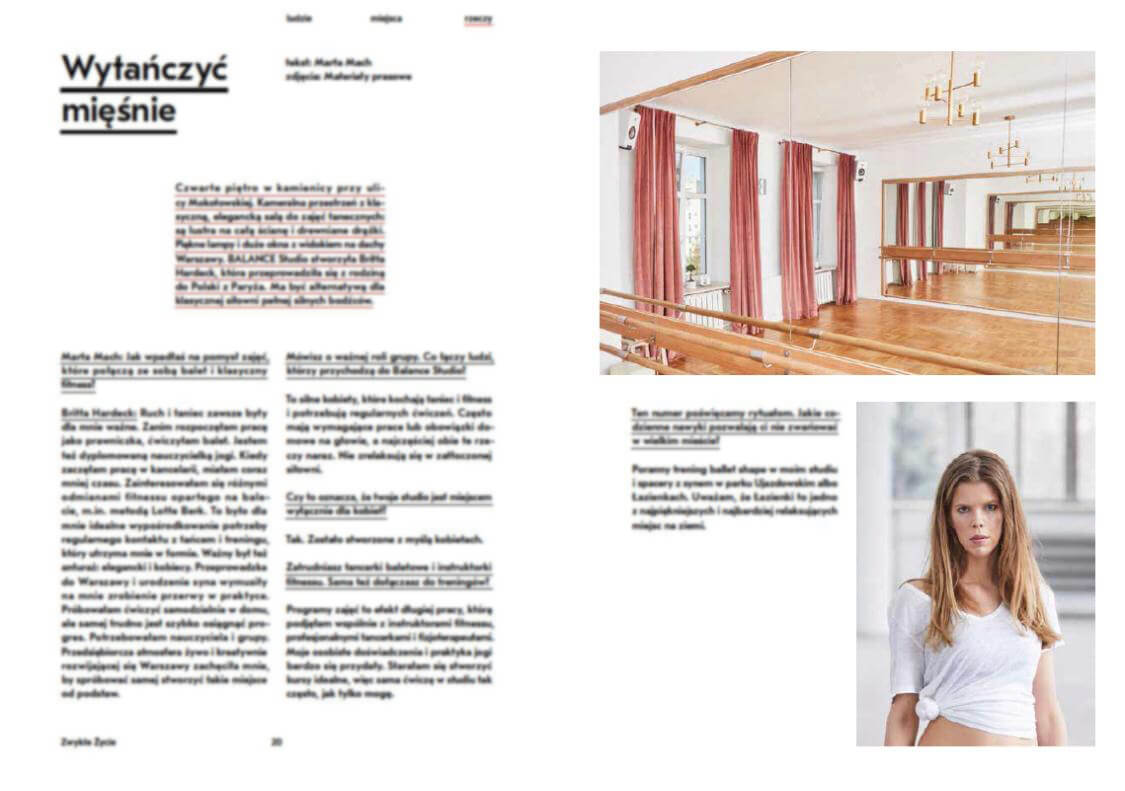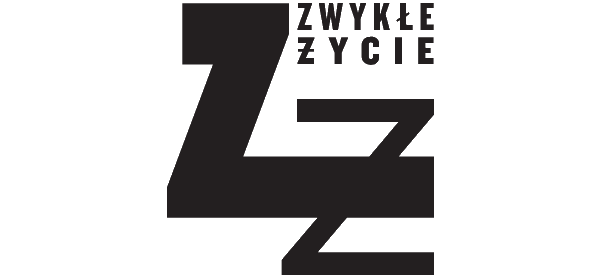 Zwykłe Życie | interwiew with Britta

Enter The ROOM (interview with Britta Hardeck and Hanna Wlaź)
"
Classes are designed in such a way that every woman, regardless of her level of advancement, can participate in them.
Learn more
Kobieta.pl
"
We confirm, after testing the classes that we can recommend them with a clear conscience! A visit to BALANCE studio is a relaxation for both spirit and body.
Learn more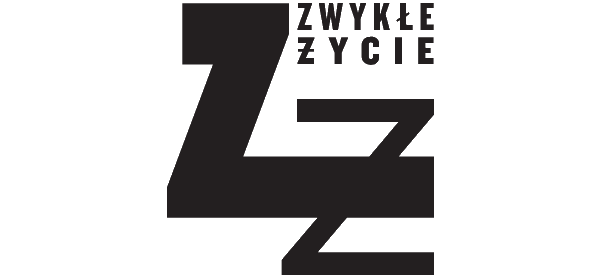 Zwykłe Życie
"
It is a great alternative for all those who do not like the atmosphere of a traditional gym. At the same time, you don't need to have any experience or even previous contact with dance.
Learn more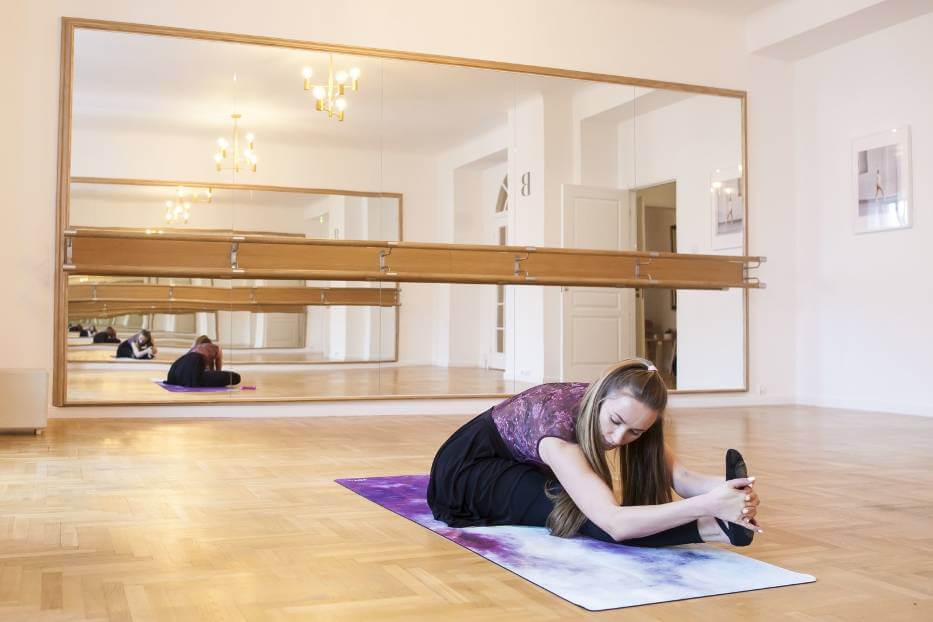 Warszawa Nasze Miasto
"
I could discover grace, harmony and look at myself in a completely different way. I've never tried professional dance lessons before, but this class got me very involved and made my body tired and my head rested.
Learn more
NaTemat
"
The open atmosphere meant that even when nothing was going as it should, the legs were tangled up, and the strength was lacking, there was no embarrassment.
Learn more
Glamour.pl
"
Beautiful interiors, nice and intimate atmosphere, individual approach, super instructors and - as it turned out later - murderous effort. I can certainly write from myself that it was ... one of the coolest training I've ever been to.
Learn more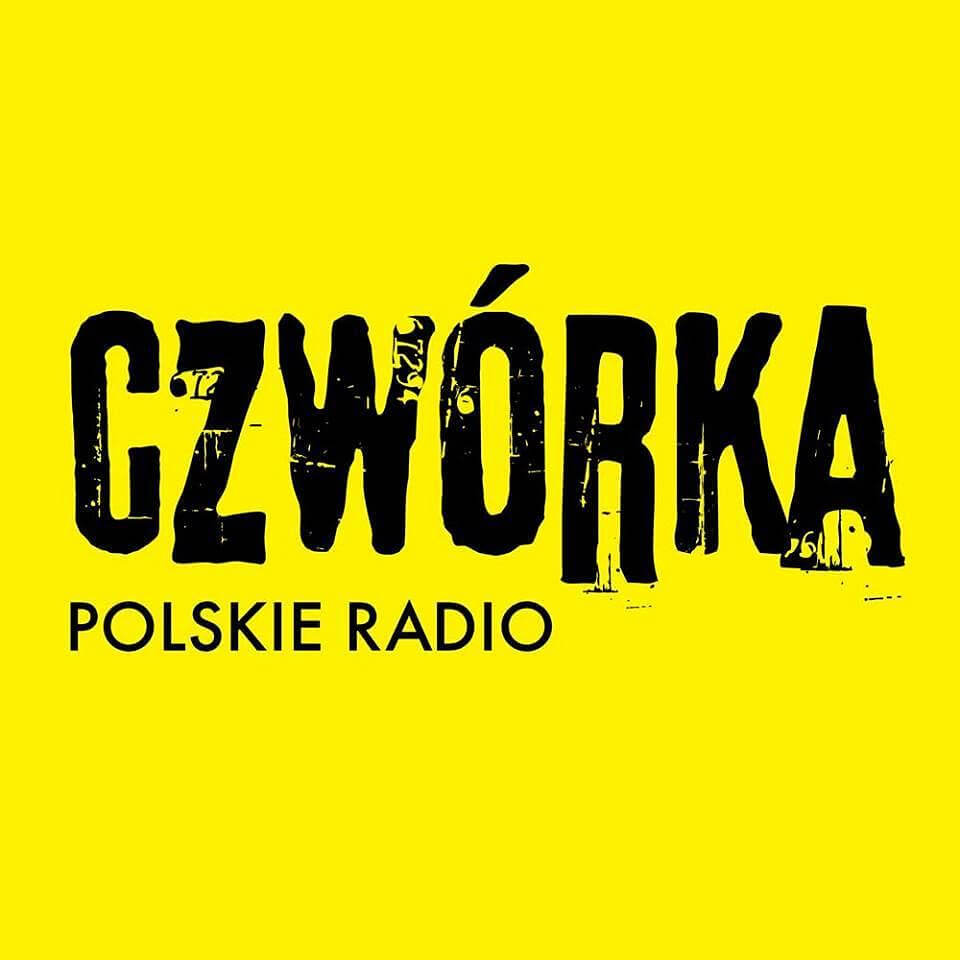 "Rozbiegani" | radio reportage 13.04
Learn more
"Śniadanie do łóżka" | live interview 7.06, 8:00 guests: Małgosia Łysik, Zuzanna Kidziak

"Aktywna sobota" | live interview 22.06, 7:30 guests: Małgorzata Łysik, Anna Dzieńkowska
Learn more